Move

Towards Success
Your essential toolkit for Move-powered projects
Discover the advantages of choosing Move-based chains to kickstart your business.
The Move prover ensures contract adherence to invariants and behavior, enhancing security.
Move provides additional safeguards for contract invariants and behavior.
Lower Fees For Your Users
The efficient design helps keep transaction costs down, making it more affordable and accessible for community members to engage and participate.
Efficient Transaction Processing
Move leverages a pipelined and modular approach for high throughput and low latency in transaction processing.
Upgradability and Adaptability
Move's architecture supports instant and frequent upgrades, ensuring flexibility and adaptability to evolving needs.
Equipping you with essential tools for a successful cryptocurrency project launch.
Coin Creator
Effortlessly create project tokens (Coins) using predefined templates and optionally establish decentralized governance (DAO).
Airdropper
Effectively and simply market your project by distributing tokens to targeted audiences.
Launchpad
Rising funding for your project through a permissionless launchpad model in different ways.
Locker / Blackhole
Gain community trust through transparent token locking, while Blackhole implements token burning mechanisms to reduce supply.
Token Vesting
Safely distribute tokens to teams, investors, advisors, and moderators over a predefined time period, with support for cliff vesting.
Staking & Farming
Incentivize community with staking and farming for active participation and rewards.
Explore more about our team, grants, and how to get in touch with us.
We are a dedicated team committed to delivering exceptional results in the crypto industry. With a wealth of experience and expertise, our team has a proven track record in:
Marketing and Community Building
Smart Contract Development and Security
Decentralized Fundraising (Launchpad) and Token Economics Design
Pioneering the Path in the Crypto Industry, Nurturing Growth through Grants, and Embracing Future Aspirations.
Ambitious plans for expansion, collaboration, and making a lasting impact
Reach Out to us for Business Inquiries, Support, and Developer Collaboration.
We prepared some common questions for you to look into.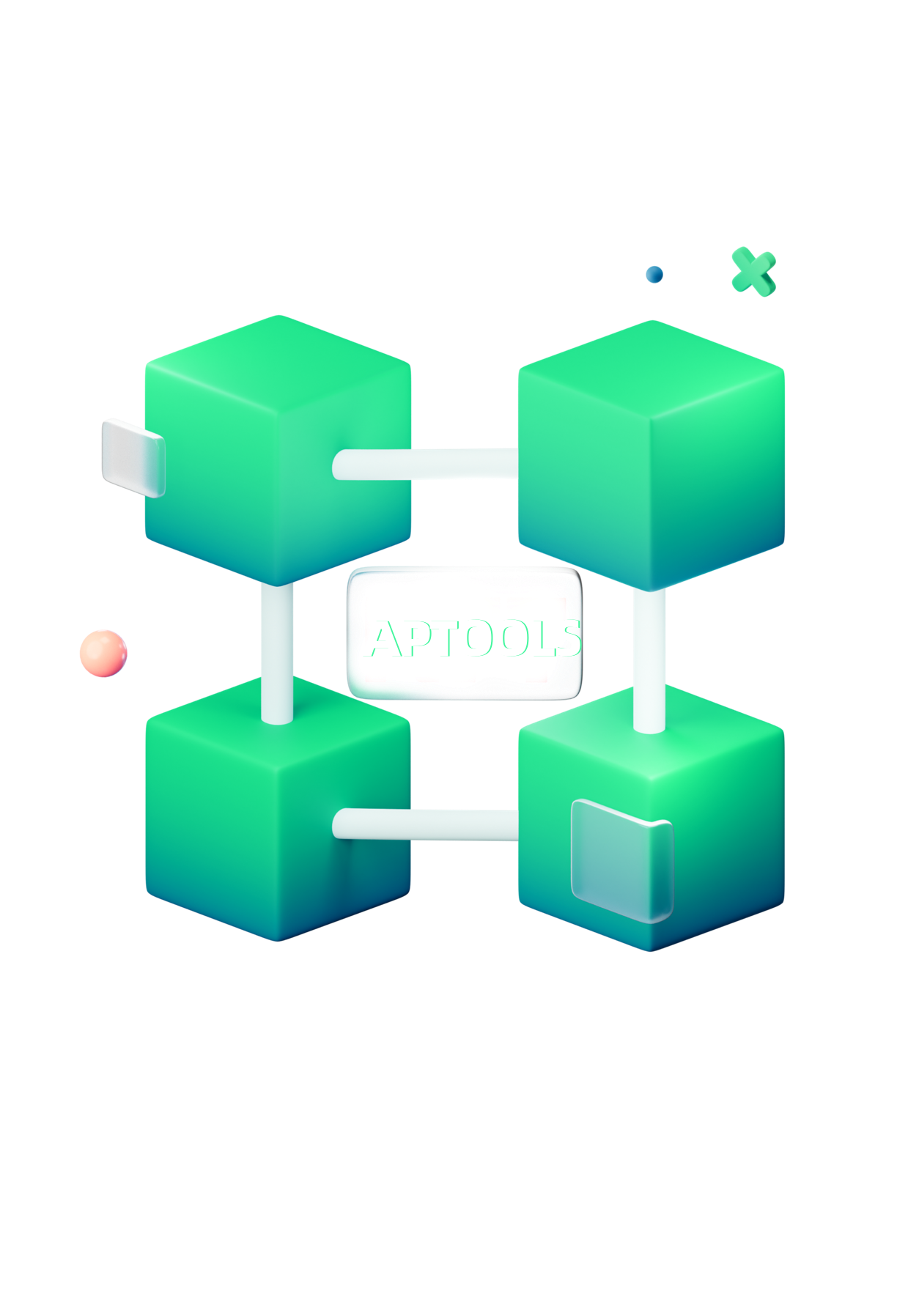 Experience the power of community, connecting with like-minded individuals, collaborating with industry experts, and unlocking new opportunities for growth in the crypto ecosystem.